Home upgrades are not only exciting and transformative, but in many cases can also help you upgrade your energy efficiency, add more value to your home, or even guarantee that future generations will enjoy a lasting legacy. Take a look at some of the amazing transformations we have complete over our 15 years of professional experience and call us today if you want one too!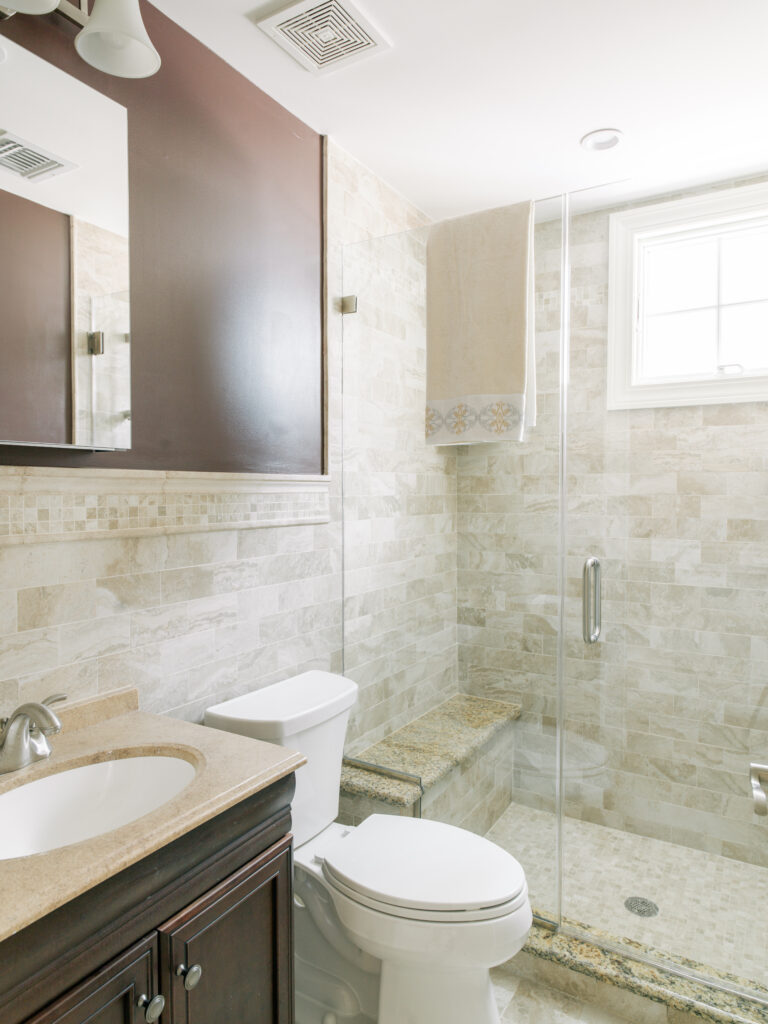 Do you want to build your dream home? Would an extra floor on your house complete your home? Does your dream bathroom have a luxurious Jacuzzi? Are you looking for a beautiful backyard and swimming pool for entertaining? We have you covered every step of the way.
When planning your project on Staten Island or in New Jersey, we work with you, listen to your ideas, and together create a plan based on your requirements, hopes, and expectations, whether a custom home build or a renovation. We understand that each project is unique, and we treat each client's project as if it were our own home. Before beginning construction, we will map out the entire project. We will discuss the realistic day-to-day execution of work with you during the construction phase. Our years of experience allow us to avoid potential problems and ensure that we stay on target to execute your vision and exceed expectations. During the project, we will define opportunities, consider insightful solutions and solve any potential problems along the way. After execution, we work with you to ensure every last detail is met and your expectations are exceeded.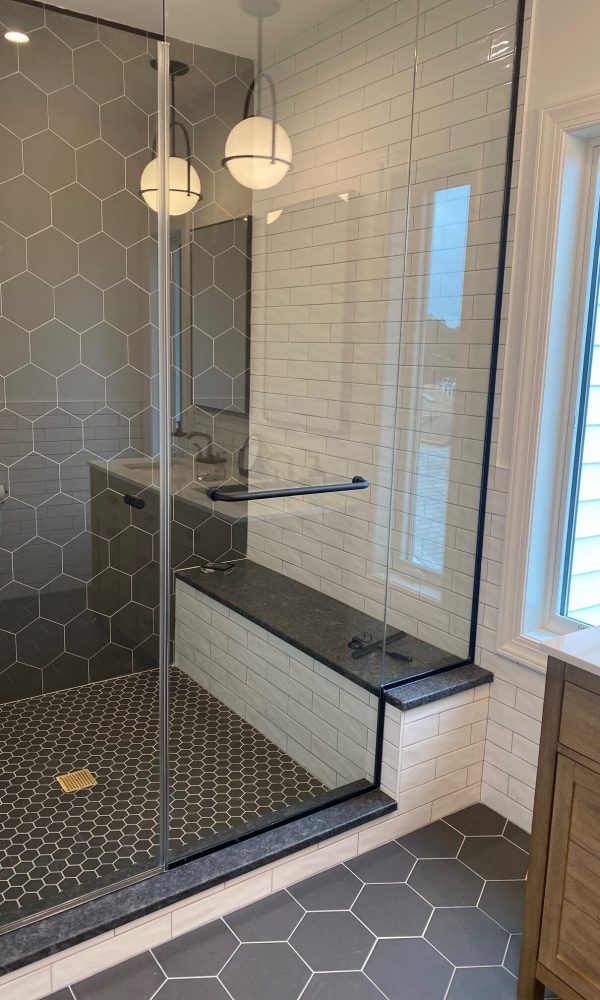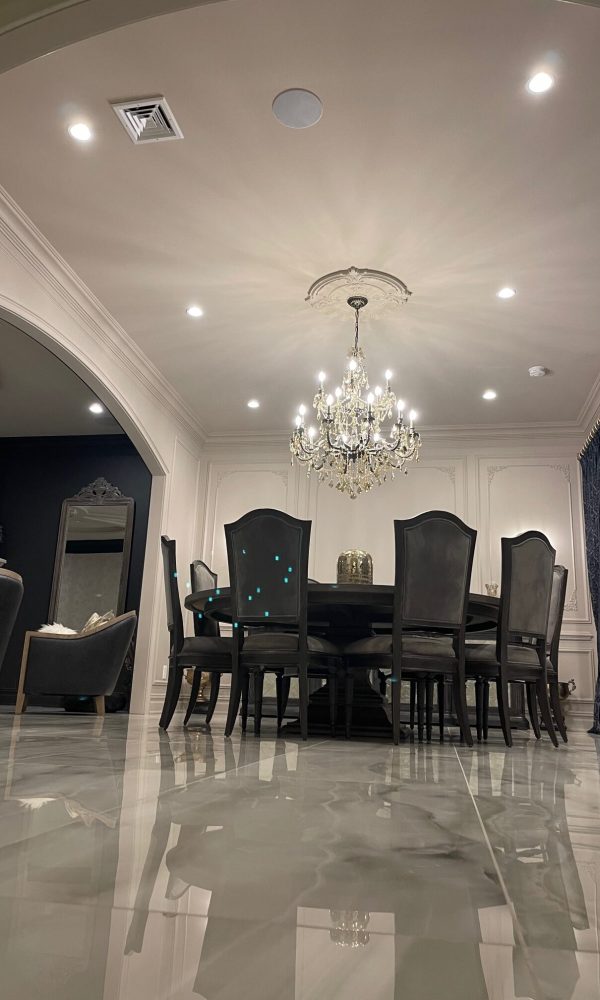 We pride ourselves on creating constructive solutions for any building project on Staten Island or in New Jersey. From custom home builds, second-story additions, backyard designs, pools, and beyond, let us show you how we can build your dreams.